Brennans Welding prides itself on its team of highly skilled personnel.
We value our employees contributions and support their development. We believe we have succeeded when our employees gain satisfaction from their work and end each day safely.
​
To discuss your potential career with Brennans Welding, contact your nearest Brennans Welding office or email careers@brennanswelding.com.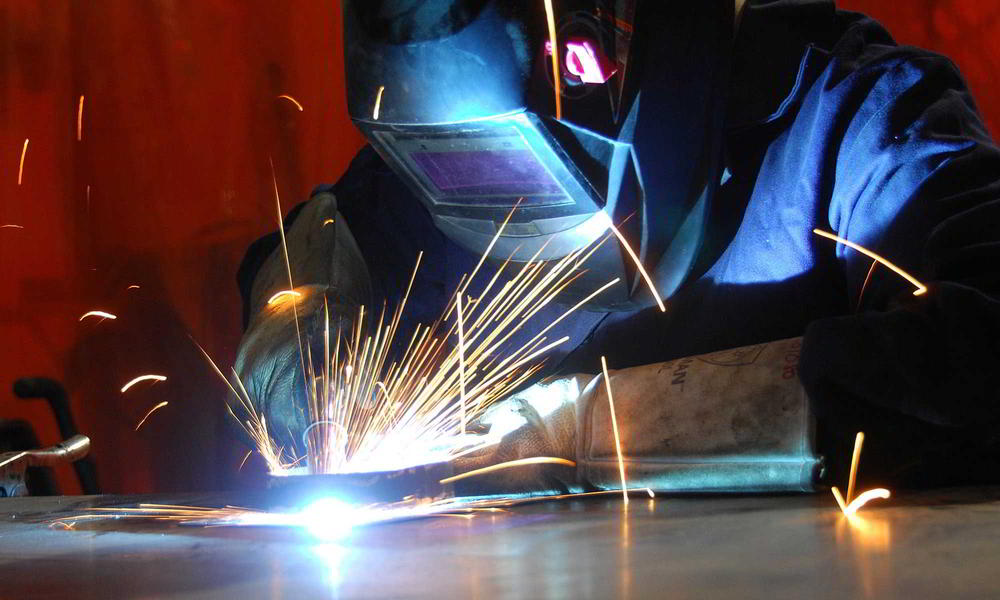 "Our strength comes from our people"