Design
Brennans Welding has a design team ready to turn your ideas into reality, using either of the following two options:
In House – Using the latest in Auto CAD software by our trained draftsman or
Out sourced – Using EB Drafting, specialists in underground mining equipment for fabrication and engineering purposes. Erin produces all her work in 3D using Autodesk Inventor.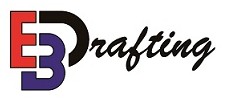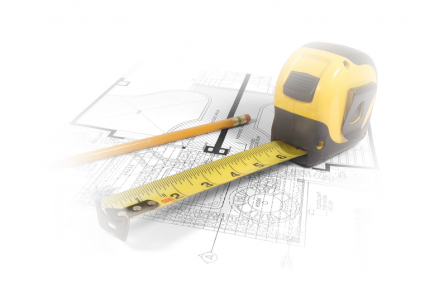 Engineering
Engineering of our equipment is carried out by Gary Keeton of Keetech Engineering.
Gary has an extensive knowledge in the coal mining industry and carries out all the necessary tests to ensure that all our rated structures carried the required load bearing.
Workshops
Our Queensland branch services clients across the Bowen Basin and provides the following services from our Emerald workshop.  Our locally based experienced team are here to help you.
Lancing
Plasma cutting
150T Ram press
Guillotine up to 8mm thick
6.5t truck for delivery
400 x 400mm bandsaw
Oxy Cutting
Sand blast & Paint
Press up to 3m long 6mm thick mild steel
Lathe work
Pipe bender up to 50NB
Solid wire MMAW
Flux core MMAW
Air Arc Gouging
Our New South Wales depot is based in Wellington and provides the following on-site services
Sandblast and Paint
Press
Lathe work
Pipe bending
Solid wire MMAW
Flux core MMAW
Air Arc Gouging
Lancing
Plasma cutting
Guillotine work
Bandsaw
Oxy Cutting
Plasma Profile Cutter
Mobile Welding Unit
Brennan's Welding has a fully equipped mobile welding unit available to our NSW customers, that can come to you.
Our services include:
Air Arc Gouging
Lancing
Mig and Stick Welding
Oxy cutting